Don't waste time for flight operations
When your plans change, you may need to make changes to your flight, but don't worry, Turna is with you! You can make cancellations and changes via website whether you are in Turkey or abroad. Don't waste time waiting on the phone.
Create request online
You can review the tickets you have purchased. You can request a reissue or refund operation online without waiting on the phone.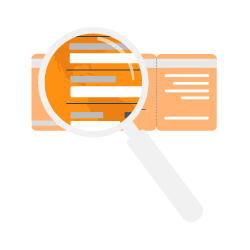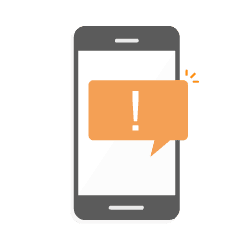 Get the best bid fast
Turna.com's expert travel advisors will immediately assess your claim. The best offer is delivered to you within minutes. You will also be notified by e-mail and SMS when the offer is ready.
You are the decision maker
Accept the offer you received and update your flight, or request a different operation again. Travel without hesitation, whenever you want.