November 2014
Founded

4.768.472
Ticket Sales

29
Employees
Today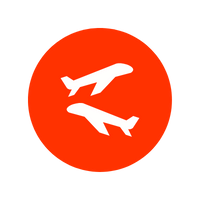 2023 June
We launched our Multi-City Flights feature, which allows you to search for flights to multiple routes and purchase airline tickets at once.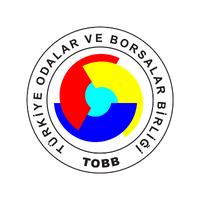 We have been awarded the title of Turkey's Fastest Growing Company by the Union of Chambers and Commodity Exchanges of Turkey.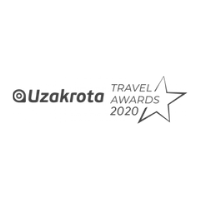 We made it to the finals in the World's Leading Bus Booking Website category at the UzakrotaTravel Awards 2020.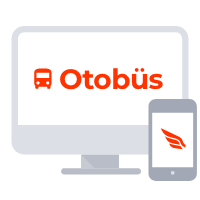 We have started to provide Bus Tickets from 250+ bus companies in Turkey.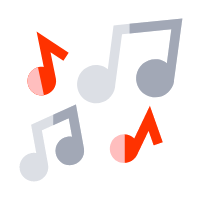 Our new jingle, signed by the famous composer Rahman Altın, has started to be published on digital platforms.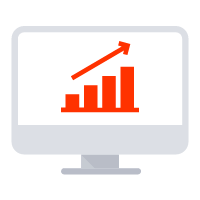 The 2019 Travel Report has been served. The report was published in digital newspapers and news platforms.

2019 April
Miles&Smiles has been integrated to Turna.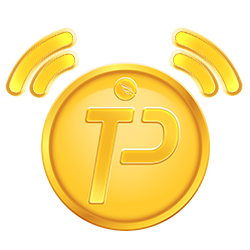 2019 January
Prica Alarm feature has been activated on Turna Mobile App.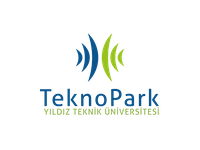 2018 October
We have moved our office to Yildiz Technical University Teknopark Technology Development Area.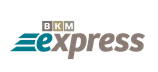 2018 May
BKM Express payment method is live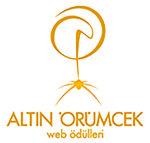 2017 October
Turna.com is awarded as the Best Online Travel Website of Turkey by Altın Orumcek. The award is given to the best sites in terms of design, unique content and usability.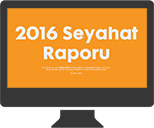 2017 February
Turkey's Flight Travel Profile 2016 has been released. It has been broadcasted on Hurriyet, NTV and many other national newspapers and TVs.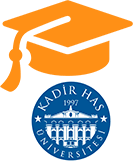 2016 December
Istanbul Kadir Has University master in business students has chosen Turna.com for user experience course topic.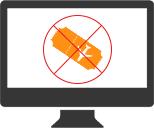 2016 November
Online flight ticket cancellation feature has been introduced by Turna.com. This feature is unique to Turna.com.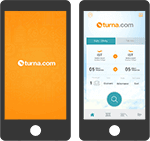 2016 September
Android App launched. Turna.com is now availiable for all android users with all features.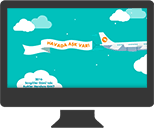 2016 February
Turna.com first travel report on Valentine's Day Travel Profile has been released in the major newspapers.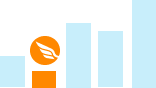 2015 December
A unique feature developed by Turna.com engineers Flight Price Chart has been implemented. It has been mentioned on the major news sites like CNN Turk, Akşam and other national newspapers.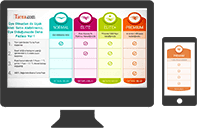 2015 September
Mobile Web version launched.

2014 November
Turna.com has been founded by Dr. Kadir Kırmızı.
2022 June
We launched our Hotel Booking category on the mobile web.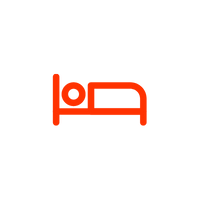 For the first time in Turkey, we implemented the SmartTrip® application, which creates connecting trips by combining the bus services of different companies.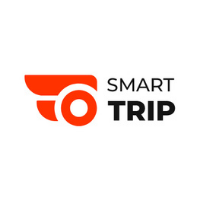 We started to provide instant support to our customers with Live Support service through our mobile applications and website.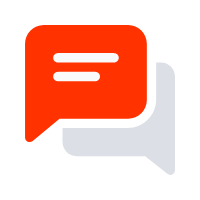 At the 18th Altın Örümcek Web Awards, we won another award in the best website of the Tourism & Travel Category.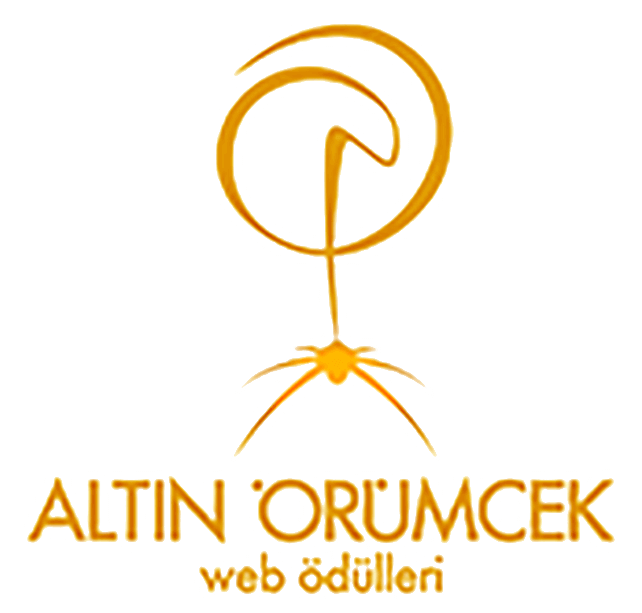 Our new website and mobile application interface in line with our new corporate identity has been launched.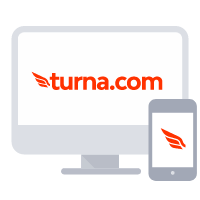 2019 July
One Click Payment is now live on Desktop and Mobile Web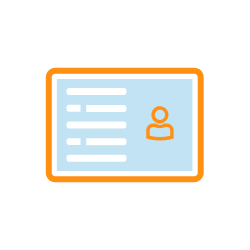 2019 March
Exclusively developed by Turna Engineering Team. Smart Flights algorithm has been implemented. Now, connected flight prices are up to 70% cheaper on Turna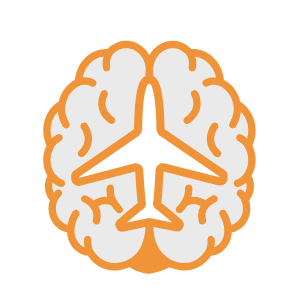 2018 November
Turna App has ben awarded by Felis Prize as having Best Mobile UX Design App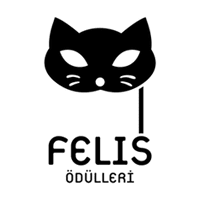 2018 June
Turna has been selected as "Featured App" by App Store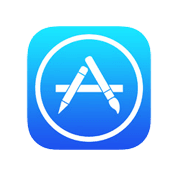 Cancellation Protection Service has been launched. Providing 90% money back guarantee until 2 hours left for flight.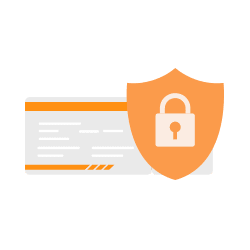 2017 March
Flight ticket changes became online. This is a unique feature to Turna.com.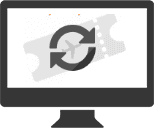 2017 January
Online Check-in for all airlines has been launched. Users are now able to check-in for all airlines through Turna.com. No need to search the airlines check-in web page.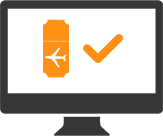 2016 December
Turna.com user interface has been re-designed.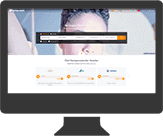 2016 October
Turna.com has been selected "The Best Local Flight Booking Web Site" by the Uzakrota Jury.

2016 March
Turna.com has won the "Best Travel Web Site" in Altın Örümcek with its user experience.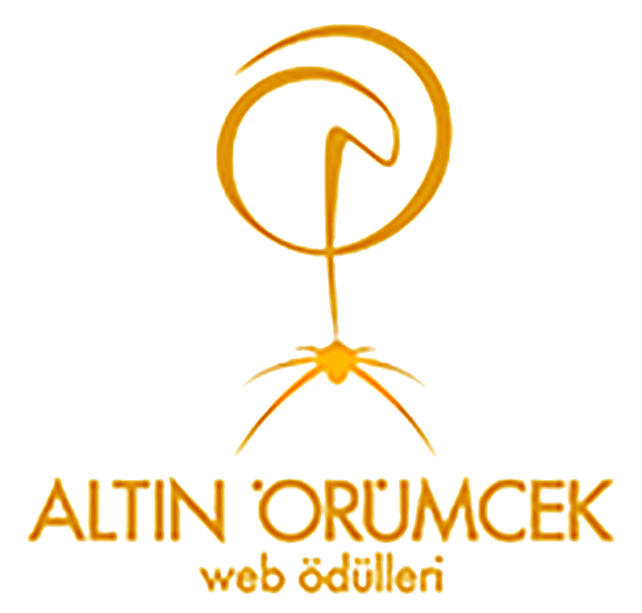 2016 January
First and unique innovative feature in Turkey (and probably in the World) that let people to convert credit card bonuses to flight tickets went live.

2015 December
First Marketing Campaign has been launched on Movie Theaters, Radios and digital platforms.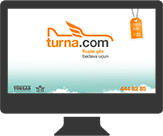 2015 June
Went live. Started to sell tickets with a unique loyalty program providing free tickets.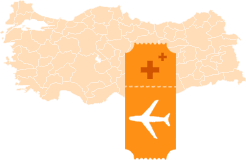 Beginning of Our Story