Lifetime benefit from your invitations
You can start collecting points by inviting your friends. You will collect Turna Points even from your friends' flights. You can invite as many as your friends to Turna, collect points from their flights and fly for free.
Sharing is caring
You collect 10% of the points earned by the friend you invite, forever. Without being cut from your friend. So you will earn & fly together.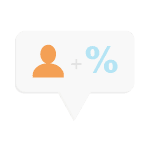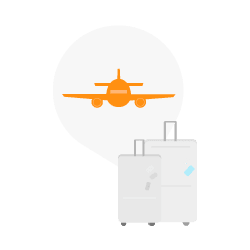 It's a win - win
You keep earning while your friends fly. To invite your friend, you should become an 'Elite Member'.
Fly free with Turna
Afford some or all of your airline ticket costs using Turna Points. Make your flight tickets cheaper or even free.